SEO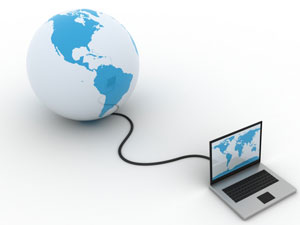 E-MAIL MARKETING
Email Marketing is more than the communication that winds up in somebody's inbox. It is about your clients and guaranteeing that we are sending message to each individual that affects them. It is direct marketing that can be effectively focused on, powerfully created, modernized. Email Marketing is one of the most proficient types of digital marketing. With email marketing, one can easily and quickly reach target markets without the need for large quantities of print space.
What we do for Successful Email Marketing
High Reach: When we inspire People to join our email list we can truly get in touch with them. If they like your Facebook page, unlikely they actually see your updates. Positively, not everyone opens messages, rather the numbers for the most part still, in favour of email compared to other communication methods.
Great Flexibility: Email marketing basically works for any kind of business. We can promote practically anything related to our business we are not limited to sending associations with our business pages.
Minimal Risk: With email marketing, the cost is very low. A simple system like A Weber is extremely moderate even if the business isn't a huge success yet.
Strategies which we Use for Email Marketing
1) Manage Lists: As we develops a business, we have email marketing contact list which contains details like name, email address, title, company, market type, and zip code are determinations use inside email marketing to better customize lists. Customized email offer to a large promotion of database.
2) We keep Email out of Spam Folders: There are few elements to avoid email blocked by spam channels. Solution to that we use titles all words are in caps, punctuation, more than 55 characters, an uneven ratio of text to images and cheap email marketing software used by spammers.
3) Create Valuable Content: There are different ways to pull a content as per your industry knowledge, and business practices which includes
Surveys
Industry reports
Webinars
Whitepapers
E-book's