SEO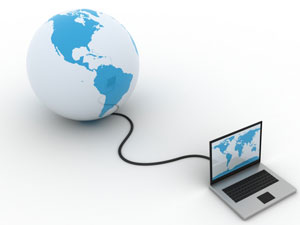 SMS MARKETING
Those for new to Mobile marketing you may wonder 'what is SMS Marketing'? There are various terms we used to describe this effective marketing channel for example SMS marketing, bulk text, text message marketing, business SMS or SMS alerts, SMS software however they all mean the same thing. SMS stands for Short Message Service, this is an instant message sent from one mobile device to another. Bulk SMS is in this way sending a SMS to a large number of recipients at once. Bulk SMS is an impressively less expensive strategy of mass communication than more conventional types of promoting, for example, email marketing or advertising.SMS marketing can be used by business people, marketing agencies, community groups or anyone wishing to communicate with a large group of people. We can use SMS marketing to updates, send promotional offers or incentives, update customers, and confirm bookings or confirmations, offer customers coupons. The uses for SMS marketing are endless!
Bulk SMS Services from Us
If you are searching the Best Bulk SMS Service Provider in India, your request ends with us. Mentioned below are few of the reasons on why you should choose us!
Speed: We have the quickest Bulk SMS Gateway to guarantee 100% instant delivery up to couple of few seconds on bulk push.
Quick Setup: Register with us and begin marketing right away. We don't have long attracted setup procedures to waste your valuable time.
Best Prices: For Bulk SMS Services of such brilliant, we are the Cheapest Bulk SMS Provider in India you can find.
Market Leader: We are the leaders in the business sector of Bulk SMS Services and serving you better service is always our Only Goal.
Benefits of SMS Marketing
Reliable
Instant Opt-In and Opt-Out
High Conversion Rate
Instant Deliverability
Short Messages
High Open Rate
Flexible Platform